Feeling Old? Anti-Aging Treatments On Long Island
At Body N Balance healing we are dedicated to holistic principles of healing. We offer anti-aging treatments that are restorative and non-invasive. They are design to transform the mind, body, and spirit to have you feeling and looking younger! Beyond the regular effects of such as rejuvenation, our anti-aging treatments are specifically designed to refresh mature skin.
Our Treatments: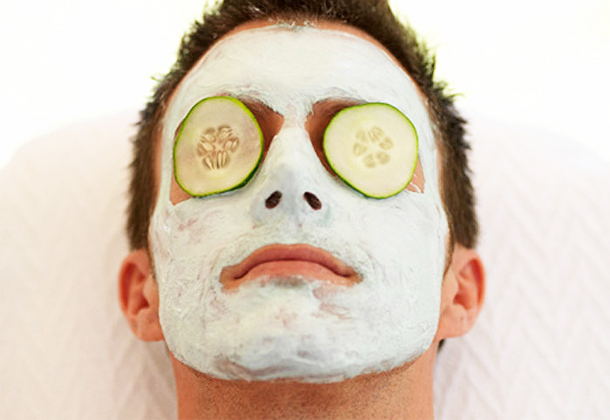 –Anti-Aging Facial: A deep pore cleanse that uses products specifically designed to ease fine lines and wrinkles. We use a super firming creme and an ultrasonic massage to penetrate the skin deeper. The impulses from the ultrasonic machine stimulates the nerves in your skin making your skin firmer and tighter.
–Body Scrubs: A deep exfoliation of the skin. This helps to rid the body of dead skin cells from dry skin or sun damage. This treatment makes the skin look younger, softer, and will leave you feeling smooth and rejuvenated
–Vitamin C Facial: Uses the antioxidant vitamin C to treat and hydrate the skin. This is amazing for anti-aging and sun damaged skin.
We also offer many other treatments that will leave you refreshed and feeling younger, such as aromatherapy massages and seaweed body wraps. Come down to our Wantagh, Long island spa and provide your skin with wellness and anti-aging.