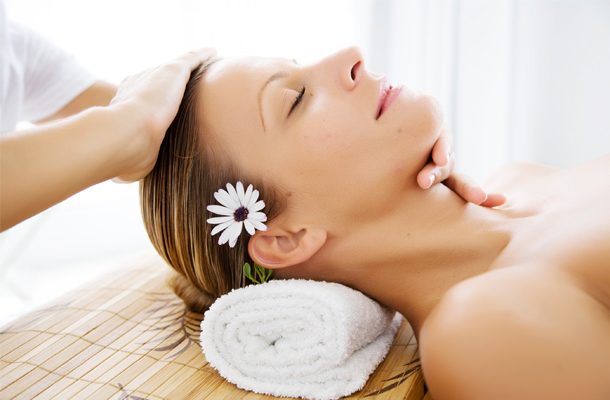 Long Island's Body N Balance Spa In Wantagh
Body N Balance of Wantagh, Long Island offers a variety of different treatments to not only help relax you but to help heal your body and mind.  Come get a massage!
Swedish Massage that we offer is very relaxing and is great to improve circulation. A 60 minute session costs $65 and a 90 minute session costs $120. A deep tissue massage is more vigorous and deeply penetrates the muscles. A 60 minute session cost $75 and a 90 minute session costs $135. Both of these massages are the most common but we also offer different massages that are specifically designed for women who are pregnant and athletes.
The pre-natal massage is for women after their 1st trimester of pregnancy. This type of massage is extremely relaxing and soothing while helping to relieve any pain or pressure that may occur during pregnancy. A pre-natal massage session cost $65.
The sports massage is a more vigorous form of massage. It consists of deep tissue work and stretches to help heal and stretch the muscles either before or after a hard work out, or to get your muscles ready for strenuous activity. A sports session cost $75.
If you are interested in a more calming massage, you should try our Aromatherapy massage. We use an assortment of oils of your choice. The scent in the room during this massage helps calm your mind so that the body will follow. This type is very calming and relaxing. During a session your massage therapist will do energy balancing and healing work.
My name is Marsha Eisen, Licensed Massage Therapist, Licensed Esthetician and Reiki and Energy Healer. I'm the proud owner of Body-N-Balance and I welcome and thank you for taking the time out of your busy day to visit our site. Hope to see you at the spa soon!