Move Past The Pain With Massage
It is astounding how many people walk around with chronic pains. At Body N Balance, it is our privilege to help people understand and relieve their chronic pain through massage treatments. People suffer from pains associated with old injuries, surgeries, and common stiffness and ailments. Receiving a massage treatment from our spa in Wantagh, Long Island can help relieve the pains while promoting healing.
In addition to physical ailments and injuries, emotional energy can add to the physical pain. Elements such as stress, depression, and anxiety can greatly increase the physical pain we feel on a daily basis. Our spa treatments such as Aromatherapy and Reiki healing can greatly reduce stress and ease the ailments of the mind. Receiving a massage treatment such as a Swedish massage or Deep Tissue massage can not only relieve and heal the body physically, but relieve negative emotional energy.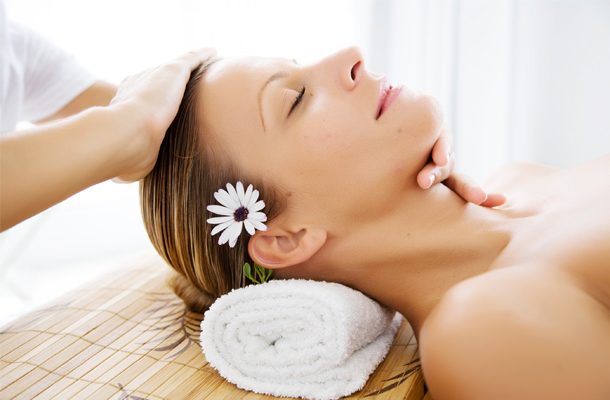 When you treat yourself to a massage therapy treatment, you will be on your way to getting your life back. You will be able to devote more time to the things you love when you no longer have to adjust your activities according to your pain. The oils that we use not only benefit the skin and muscles, but also ease the mind. The benefits of regular massage treatments are boundless. Come to our Wantagh location and see what benefits are in store for you.