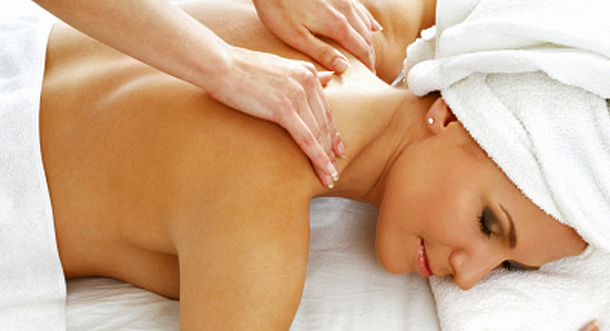 Treat Yourself To Some Relaxation
Treat Yourself To Some Relaxation. At Body N Balance Massage Therapy we are grateful to be able to provide you a calming atmosphere in which we can help you heal your body and mind. Our goal is to help guide and assist you in the healing of your body and mind from the inside out. We offer facials , massages, and a wide range of body treatments. Whether you are looking to relax or heal your body and mind we have a treatment for you. We are located in Wantagh, Long Island.
If this is your first time receiving a spa treatment, you may want to try out one of our most common treatments. The most commonly received massage is the Swedish Massage and it helps to relax you and increase circulation which relieves pains you may be experiencing. The European Deep Pore Cleansing Facial is the most commonly received facial treatment. This is a one hour treatment that includes cleansing of your skin and deep exfoliation.
We also offer spa treatment packages:
Massage, Body Wrap and Facial – $190
Massage, Scrub and Facial – $175
Any 3 Massages – $175 / Deep Tissue – $190
Massage and Facial- $130
Scrub and Massage – $120
Lavender Scrub with Massage – $130
All of our products that we use with our treatments are all natural botanical organic products. All of our products provide skin wellness and help assist in anti-aging. With our spa treatments we rejuvenate and detoxify the skin which will leave it feeling exfoliated, clean, clear and softer than ever. When you leave the spa our goal is to have you feeling relaxed, rejuvenated and ready to take on the rest of your day! Take a break from the daily stresses of everyday life and give yourself a chance to relax at our spa.