Relax With A Scalp Massage
In many cultures across the world, head and scalp massages have been practiced for hundreds of years. This treatment is a great therapy for reducing stress and tension. Massaging the scalp can relieve migraine pains and even encourage hair growth! This is possible because the treatment stimulates the blood supply to the scalp. A scalp massage is a great way to rejuvenate the spirit improve mental alertness, and increase circulation to the face, head, neck, and shoulders.
At Body N Balance we offer a 20 Minute Scalp Massage that helps with relaxation and healing. The aromatherapy oils applied to the scalp help with the rejuvenation process.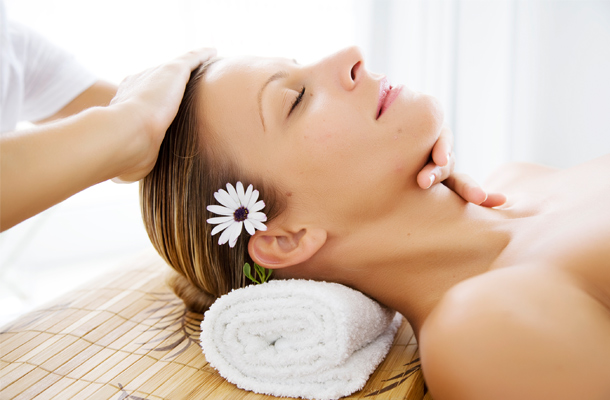 Many people spend their days seated at a desk, in a car, or just have bad posture. This can cause nerve damage in the neck and shoulders. Poor posture and long working hours can worsen muscle pain. A good scalp massage can relieve pain and tension in these areas where people commonly hold stress.
At Body N Balance located in Wantagh, Long Island you can stop in for a 20 minute scalp massage for just $30 and leave feeling great! We are proud to provide our clients with a calming and relaxing atmosphere to help you get away from the stresses of everyday life.